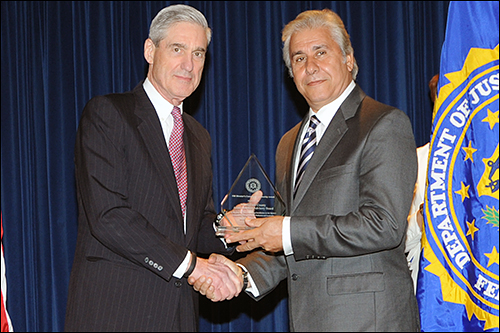 The Miami Division is pleased to honor Miami-Dade County's Asian American Advisory Board (AAAB) as a recipient of the 2012 Director's Community Leadership Award.
The AAAB was created to advise Miami-Dade County's Board of County Commissioners, administration, communities, and other area agencies on matters related to the Asian American community. Its mission is to encourage the activities and participation of Asian Americans in civic, cultural, educational, and business endeavors. The board also works to eliminate ignorance and bigotry toward Asian Americans through educational programs that promote collaboration and cooperation among all of the diverse communities in South Florida.
The AAAB supports the Sahara-Asian Women in Distress program, which links women and child victims of domestic violence with community-based resources to help them recover. The AAAB also offers an eight-week internship program for college and graduate students. The internship experience exposes students to the county's community development, public policy, and other social service processes. The AAAB supports students' efforts to learn about issues that adversely impact their communities and to encourage them to find solutions to those problems.